Ecuador
Charity Event Magic in Solca-Quito
The event in the city of Quito-Ecuador "Magic in Solca-Quito", 19 October 2017 we share with children in this center for the fight against cancer and send joy to these children in their pain, 50 children and their parents in this center received MAGIC and HAPPINESS, something that they need to recover quickly.
MMM Ecuador anniversary!!!! 1 year of successful work!!!!
The event took place in Quito-Ecuador in the hotel JW Marriott, 13 of September 2017, with special guests as Aderli Arias (Administrator of Peru), Irma Gastelum (Administrator of Mexico), Javier Rodríguez (Guider Top 1K in Colombia), Diego Jácome (Administrator of Ecuador), where we celebrated our first year as a Community. 220 persons from Ecuador and Colombia were presented. And we are prepared to the second year.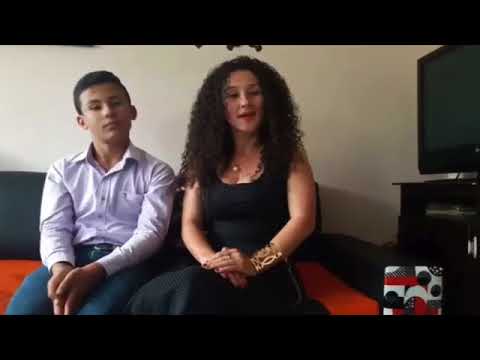 Walls of MMM in Ecuador
We stayed 3 days in Ecuador, specifically in the capital Quito where we made series of tasks in order to promote more and more financial network of mutual aid MMM, we painted several walls and came ever in the last district of GUAMANI AND SAN JUAN, where thanks to the mayor and his entire team of work we were treated very well and kindly and thanks to them we got the permissions to paint different walls of the city.
Ecuador is a beautiful country and full of wonderful and enterprising people, which accepted joyfully the project that we presented, such as mutual aid through bitcoins, in advertising left my contact numbers and many people called me to know more and more and register and begin to participate in our community, thanks to God, everything was a success...!